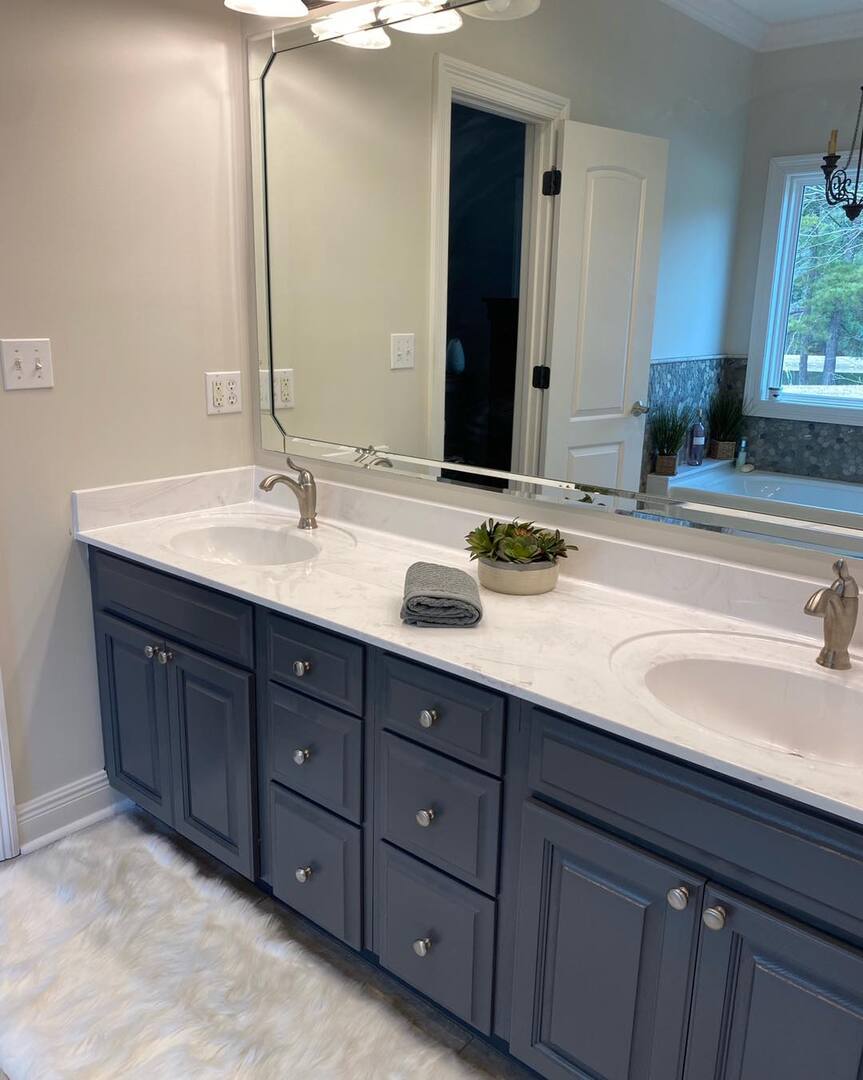 Cultured Marble
A blend of stone particles and resins that is combined with pigments to produce a wide range of colors and natural looking patterns-Cultured Marble, Cultured Granite, and Cultured Onyx among them. It is a porous material and majority found in bathrooms.
Formica
A countertop not as hard as stone or tile yet not scratch, cut, or burn resistant. In addition, Formica counter-tops are easy to clean as well as the ability to protect breakable products if dropped on the counter-top.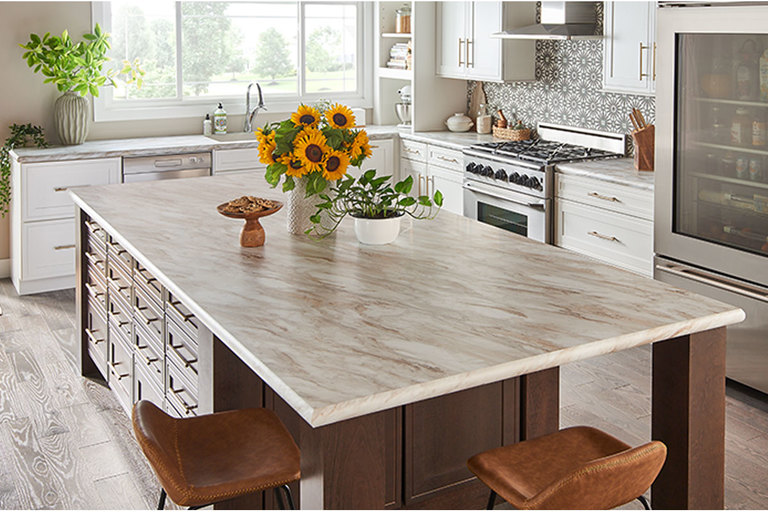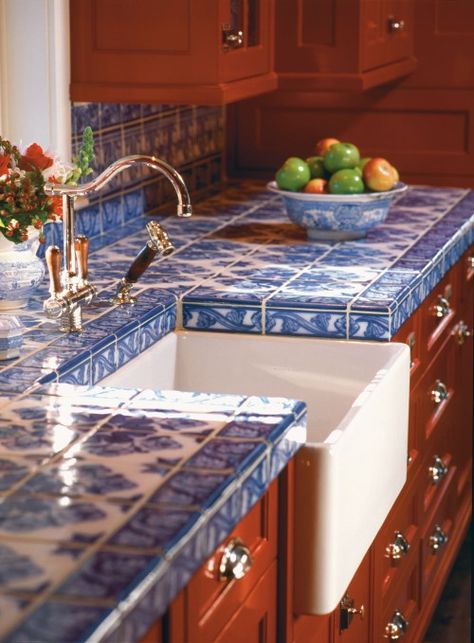 Ceramic Tile
In general, Tile allows to add pattern and texture to a room. "New advancements in porcelain tile actually allow for the ceramic tile to be cut, polished, and installed similar to a solid surface or natural stone installation, minimizing or reducing seams or grout joints," Bart Bettiga, executive director of the National Tile Contractors Association.